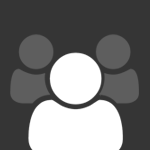 Closed Gaming Group
This is a closed gaming group, meaning only members of the group can see content within it.
About This Gaming Group
This is an online group that will be adventuring in a campaign in another galaxy with a unique plot. The game will fall in the period immediately after the end of Stargate: Atlantis. We play on Tuesday evenings over Zoom.