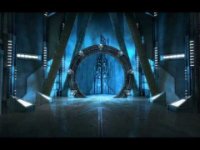 Closed Gaming Group
This is a closed gaming group, meaning only members of the group can see content within it.
About This Gaming Group
We are the a Jersey (Channel Islands, UK) gaming group. New members are always welcome. Please message a group leader if you wish to join. Group rules include: Respect others and their opinions, content must be gaming related, banter is tolerated as long as it is not an attack on others' beliefs, private subjects, race or gender. And most of all, have fun and game!