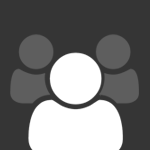 Closed Gaming Group
This is a closed gaming group, meaning only members of the group can see content within it.
About This Gaming Group
just a lil group for the omniworlds game group. people i play and or gm for. current summery for the stargate campaign. even stargate command has its deviants those that just don't play by the rules. when bad things happen though there just the right kind of chaos to be able to handle any situation.