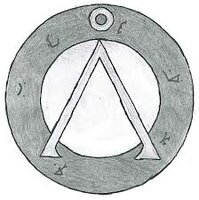 Closed Gaming Group
This is a closed gaming group, meaning only members of the group can see content within it.
About This Gaming Group
Stargate Long Island group, located near Ronkonkoma NY. Its base was once located at Camp Hero Montauk NY. That base was closed in the 1980s and Stargate personal are now located at a base miles deep under Lake Ronkonkoma as an alternate base of operations for Cheyenne Mountain facility, for security access to it is TOP SECRET and need to know bases.