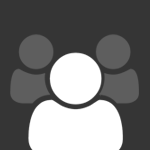 Closed Gaming Group
This is a closed gaming group, meaning only members of the group can see content within it.
About This Gaming Group
A Houston-based group group of nerds that love everything Stargate. We also have people that served in the USAF and it's fun to pick their brains and play, "How would that work?" in certain scenes.