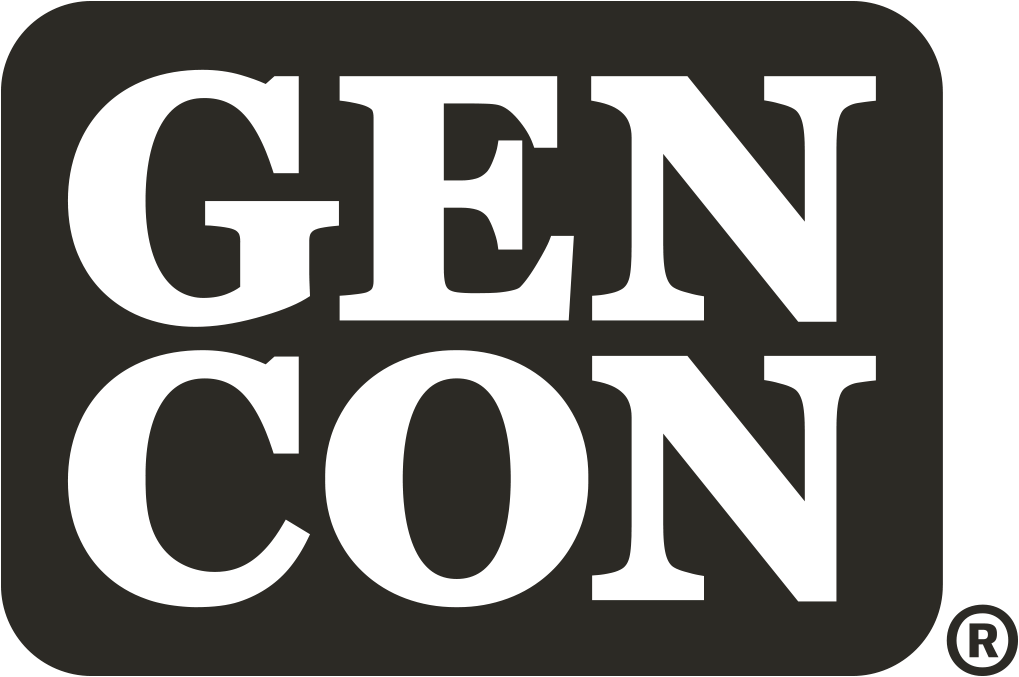 Gen Con 2021 is on and we are looking for volunteers! This will be a physical in-person convention September 16-19 in Indianapolis Indiana. It will also be the first time the Stargate SG-1 Core Rulebook will be available to the public. We will have a booth as a vendor and we have been lucky enough to be selected as one of the official event organizers. 
Tickets to this year's Gen Con will be limited, but signing up as a volunteer with us guarantees your spot.
The "Stargate SG-1:  Living RPG Series - Phoenix Site" will continue and we need your help. We're looking for about 30 GMs to run a minimum of 3 episodes. In exchange for running games, we'll provide for FREE the following:
Run 3 Episodes = 4-day pass into the Gen Con 2021 + Convention Stargate t-shirt
Run 4 Episodes = All Above +  Exclusive Gen Con Stargate Pin.
Run 5 Episodes or more = All Above + (one additional t-shirt or core rulebook)
To Sign up, send us an email at gamemaster@stargatetherpg.com with the subject line "Gen Con GM Sign Up." In the email please let us know how many episodes you are signing up to run.
Thanks
Wyvern Gaming