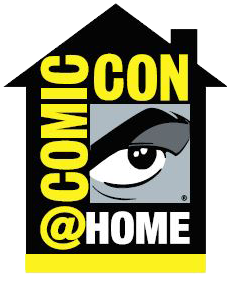 This year Wyvern Gaming had the great opportunity to attend San Diego Comic-Con (SDCC) and show off the new Stargate Roleplaying Game. The weekend was packed full of interviews, gameplay, and celebrity surprises. 
The weekend was highlighted by interviews with the Wyvern Gaming game design team, writers, gatemasters, and players. There was even a very special interview of Christopher Judge and Mike Disa on Sunday! However, by far the most fun event was the gameplay session on Saturday morning which included an Unas named Oringo being played by none-other than David Hewlett. There was much cheese had and acrobatic rolls had.
Even though the event has passed you can still check out the action on Wyvern Gaming's YouTube site.
Enjoy!
Here is a complete playlist:
1